Payment Gateways Supported by LVSYS
The LVSYS Ecommerce Module sends and proesses credit card information through a payment gateway.
The following gateways are currently supported. If yours isn't listed, we'll do reasonable efforts to integrate it for free.
| Payment Gateway | Typical Merchant Institution |
| --- | --- |
| Authorize.NET | Most popular |
| Cybersource | Bank of America |
| ElavonConverge | Elavon (Costco) |
| FirstData | Many institutions, rarely used |
| Paypal Payments Standard | Paypal |
| Paypal IPN | Paypal |
| PlugNPay | Many institutions |
| Stripe | Both gateway and merchant account |
| USAePay | Many institutions |
| Looking for other options? Contact us. | |
The following graph illustrates the payment flow of a typical ecommerce transaction: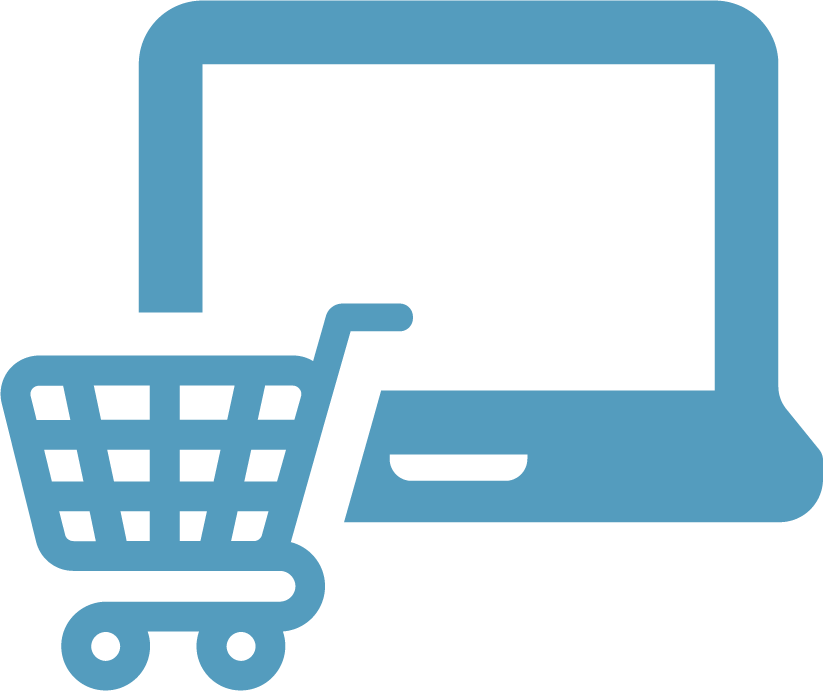 Step One: A customer submits an order on your LVSYS website.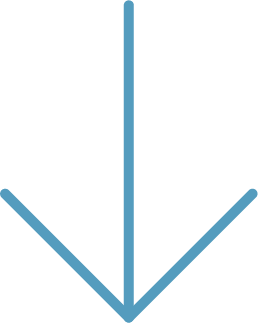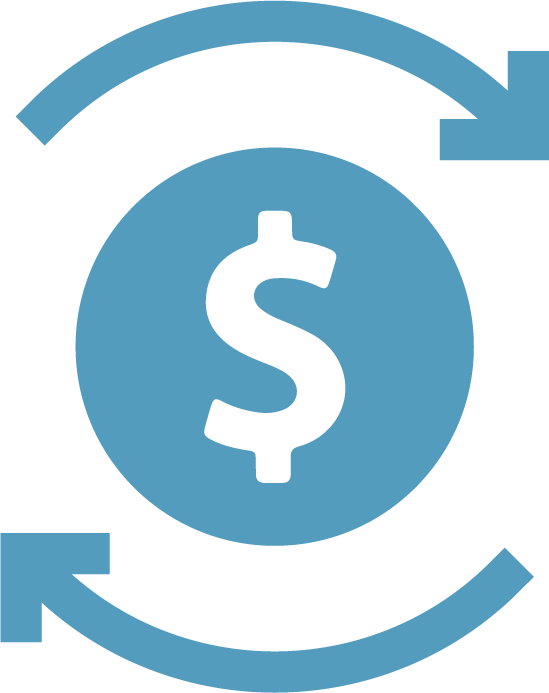 Step Two: The LVSYS Ecommerce Module sends the credit card
transaction to the payment gateway.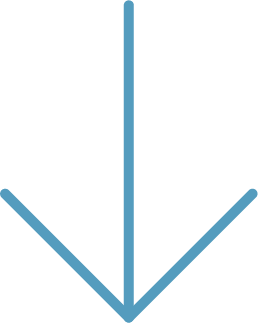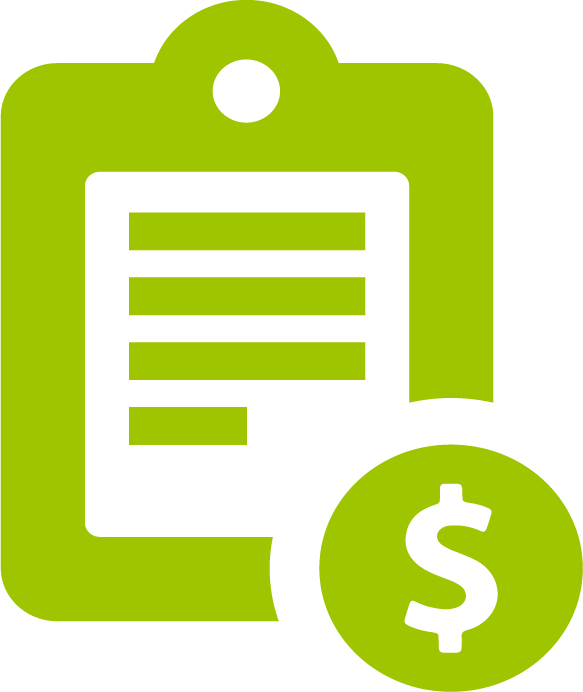 Step Three: The payment gateway accepts or declines the transaction,
then transfers the funds to your merchant account.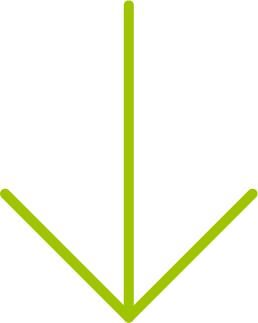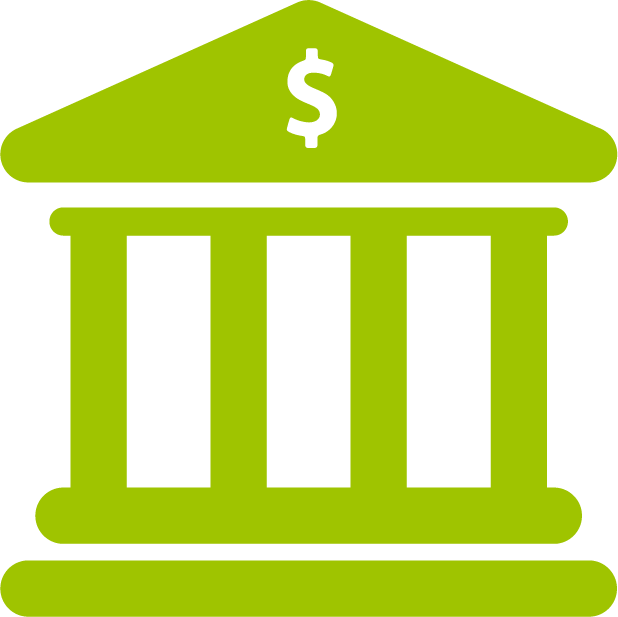 Step Four: The merchant account holds your funds
for a few days, then transfers to your bank.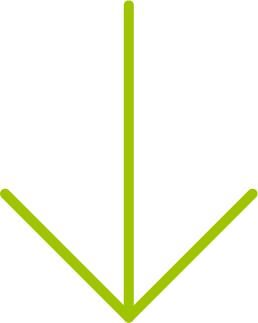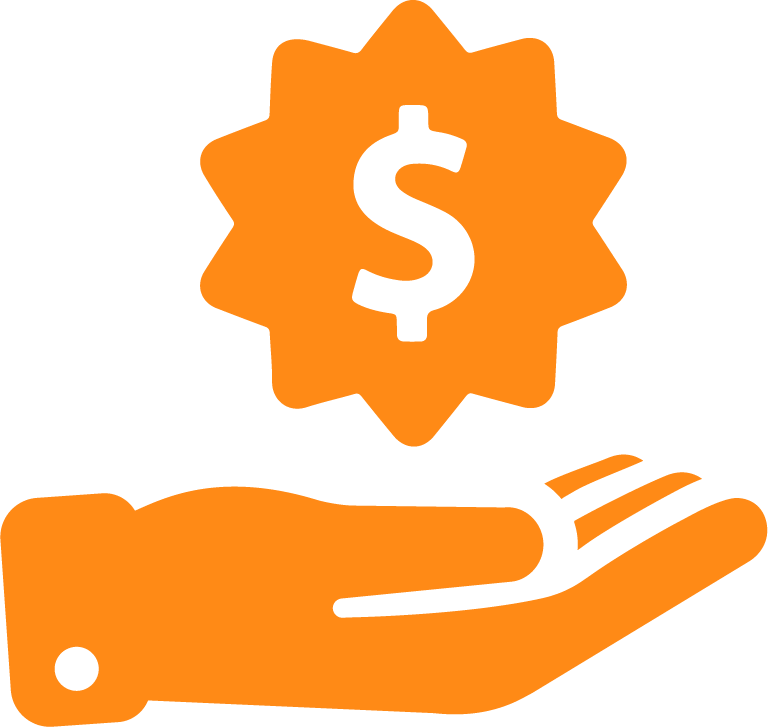 Step Five: The funds are deposited to your bank account.
They will be available to you within 2 to 7 days,
depending on your merchant account.