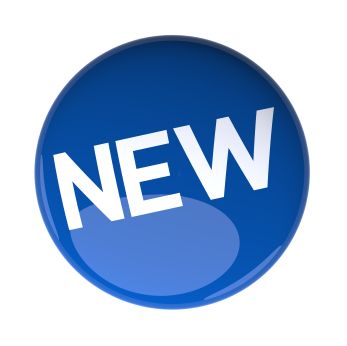 A first look into Windows 8 with IE10 and Chrome. Better Internet Explorer experience, some kinks
We've been testing Windows 8 for a little while and making note of the differences between browsers and apps.
Programs versus Apps
The biggest difference between Windows 8 and its predecessors lies in its new App mode. Programs run on the classic desktop, apps run on the new app mode. When you use a program, you'll see the classic Windows desktop. When you use an App, you will see a new simple user interface in which the app will run fullscreen with flat and square buttons.
Beware of compatibility issues. Apps are not Programs.
Apps don't have the same functionality as programs which can cause compatibility issues. In our context, the first issues we spotted were linked to Internet Explorer 10 (IE 10) App mode which had problems displaying YouTube videos.
Great Internet Explorer 10 app - Chrome needs to catchup
Minor incompatibilities set aside, IE 10's app mode is far superior to Chrome. The screen gestures are well supported and beautiful.
Our favorite: sliding a finger left or right takes you either backward or forward in the browing history. A truely fantastic user friendly feature. Felt very natural.
Getting lost? Use the search function
As with all new systems, we're getting lost too. Sometimes going back to where you were is impossible. The 'Esc' keyboard short cut is not working in App mode the way it ought to.
The solution is to slide the finger on the right edge, and to click search. You can then easily search for an app, or switch to the desktop
Hard to know what's running - an Android plague?
In Windows 8 app mode, as on an Android, it's hard to manage the resources utilized.. number of programs running, disk I/O, memory consumption and the likes.
That gets frustrating because programs running drain battery. We found ourselves missing the task bar to kill unused programs and release battery hogging resources.
Fortunately, the desktop mode comes to the rescue with its classic Task Manager. We just wished it was more integrated into the App experience, or more obvious.
Overall, a nice experience
Can't complain too much though, the user experience on Windows 8 is very unobtrusive and pleasant. Nice work Microsoft.
-- Stay tuned for more updates
This post was created on our admin panel via Chrome on Windows 8. If you notice issues using your LVSYS CMS on Windows 8, please let us know.