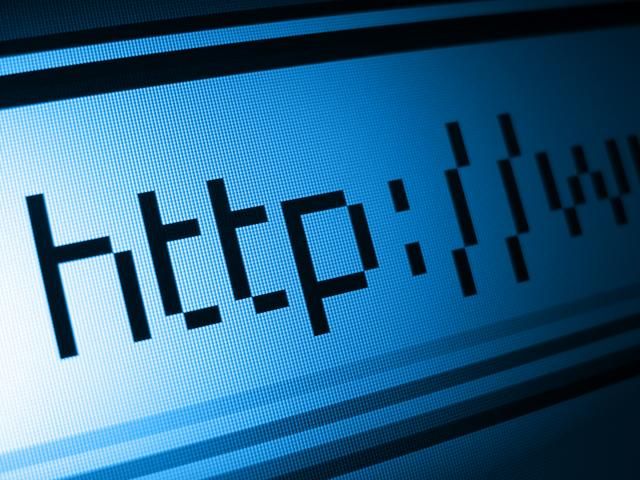 Added support for URL shorthands for articles and products
We deployed a new feature to allow even better SEO and cleaner URLs: you can now specify what is known as a URL Shorthand for your articles and products.
The feature has been introduced mainly to simplify the process of creating redirected pages to articles or products.
But it actually provides HUGE search engine optimization benefits by making these URLs very short all over the website.
This article is an example of the feature, we set its URL Shorthand to 'added-support-for-url-shorthands-for-articles-and-products' which is the URL you see above the article
The system will also automatically format your shorthand urls to lowercase and hyphenated URLs to prevent URL mistakes by unaware users.
Contact us for more info
-- Your dedicated LVSYS Team