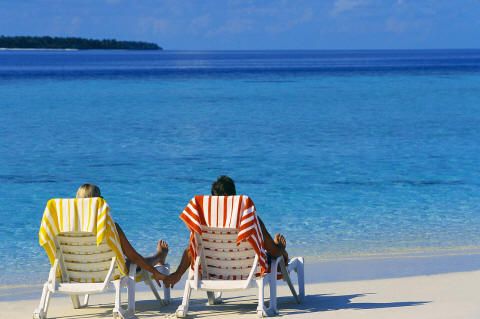 Booking Engine module update providing a revamped back end
Our booking engine module now includes a revamped back end. We moved lots of technology in house to enhance the reliability to the booking engine.
More on this to come up in the near future. The booking engine module is a partnership with Pacific NorthWest Vacations (PNWV - http://pacificnwvacations.com), who is a tour operator faciliating travel to the Pacific Nortwhest.
Our organizations have teamed up to deliver a seemless travel booking experience, that includes multi-city destination, packaging, car rentals, transfers (buses, limousines, taxis) and day tours (activities, restaurant, etc).
We will be rolling out an admin front end from which you will be able to build your packages, submit suppliers and supplier services for approval.
Stay Tuned!
-- Your dedicated LVSYS Team