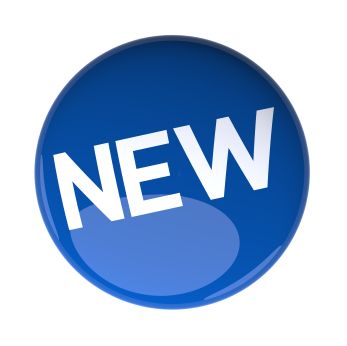 Deployed a new look of the admin panel, give it a try
As promised in a post earlier this year, we have been making enhancements to the admin panel. Yesterday's upgrade (March 17 2012) is the most noticeable.
This upgrade includes:
bigger buttons with icons for intuitive navigation
color coding of the most important buttons,
a refined look and feel for the data tables,
improved paging, you can set the number of items per page, and you can jump to any page in the range. Your paging settings are saved when you jump from one section to another
sticky search by keyword, and sticky filters
more easy to read notifications
Many little bug fixes.
We hope you like it, as always feel free to comment