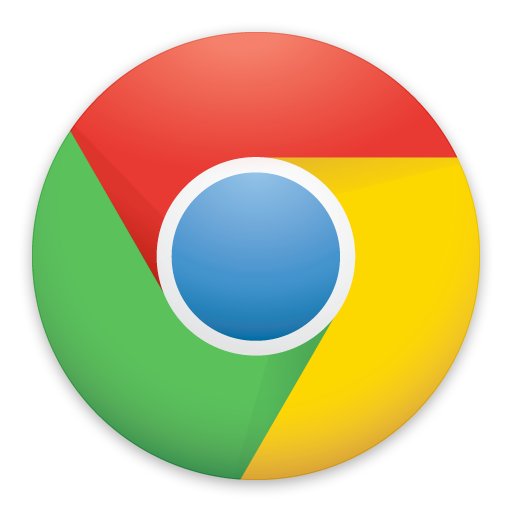 Google Penguin updates makes SEO inbound link building a social interaction again
Now that the Penguin Google Search Engine update is part of our life, we must learn the lessons from its whip and take action. But first, let's take a quick look into history and understand why it was needed.
In the field of search engine optimization (SEO), inbound links are everything. The more you have, the better you rank. Didn't matter the quality of these links. Those were the good old days. Years passed, and search results became littered with irrelevant results causing poor user experience. Search engines make money by selling ads next to search results. Thus, it's crucial to search engines that search results are relevant, but with so many spammy results littering the top ranks, users search less. Fewer searches, less money, simple arithmetic, really.
So there came Penguin - hundreds of tweaks - with the ultimate goal of integrating your inbound links quality into your ranking. The more unnatural links were found, the further down you fell.
Lessons learned: no more unnatural links. But what is that? It's a poor quality inbound link like a business card tossed over the highway that someone might pick up passing by. It's a link you dropped in your signature on a blog post comment without caring about the post itself. It has no context, no value, and is spammy in intent - that we know. We intended it that way because, remember, the goal was to inflate that inbound link population for better rankings.
Act on it. You still need inbound links, so just build better ones, long lasting ones.
How to build better inbound links? Be social. Build a buzz.
The best inbound links are those coming from authoritative sites. What is that? It's a site considered to have good valid content. Example: newspapers, magazines, universities, government sites and other very popular sites. These sites are less likely to have spammy content, so a link to your site found there will weigh a lot. There's a catch, of course, because you can't get on all these.
But we've got you covered, so here's a comprehensive list of ways you can build better inbound links for your SEO today:
List your site in directories.

That's the low hanging fruit. Here is a starter: http://www.directorycritic.com - be sure to check the authority of the directory. Read more about directories: http://www.rank-it.eu/blog/juice-up-your-seo-campaign-with-authoritative-directories. Make sure to use Alexa and PageRank to check the performance of these directories. No need to submit an entry to low quality directories.

Directories you should consider:

Niche directories
Business Directories
eBook Directories
Industry Directories
1-800 Directories
Local Directories
RSS Directories
Event Directories
Blog Directories
Store Directories



Guest blog.

Should be high on your list, can be costly and aggravating. Guest blogging is a great method to get high ranking, what it involves is writing content on someone else's website. Find guest blogs in your industry by searching

"

industry

Guest Post" or "

industry Write for Us", and make sure to check the blog rankings with Alexa and PageRank.

Forum Posting.

Forum posting is a great way to create inbound links. Include a link in your signature and provide useful answers. Find forums in your niche or industry by typing "industry forum". The key is to provide GREAT useful answers and not spammy content.

Comments

This can work on friends and partners' blogs. It can work well for you but be careful not to comment with too many keywords in your signature or name - or you'll get blocked.

While often a recommended strategy, blog comments can be a turn off. For example, we never allow comments on our website when people make non useful comments, stuff them with keywords and with a signature full of keywords. We get these almost on a daily basis and don't even bother to enable them. Don't waste time on this one, unless you can comment on a friend's blog or partner blog.

Resource links

We always recommend this strategy. It's time consuming but it yields good links. There's nothing like a recommendation in the resource page from someone else's website.

Testimonials

Offer a testimonial on a provider. A business you worked with who has delivered great value. Offer them a great testimonial on the condition to link your site in your testimonial.


Offline

Well, that's for deep pocketed or if you have an amazing product. Invite the press. Invite bloggers. Make an event that people are likely to buzz about. Get your industry to host an event. This will create stories posted online and can create dozen of positive links. This strategy is very effective but requires obviously a deep PR (public relations) pocket.
There's more ideas. Tell us what else we should include. Did this help? Please tell us and leave a comment.
Conclusion
What Penguin really is about is honesty and authenticity. So get to work and start building good relationships with great linking to your content. The new link building age involves social interaction.
Other ideas not included here? Please comment and share them. We would love to hear how creative you've become at diffusing links to your site through the internet.