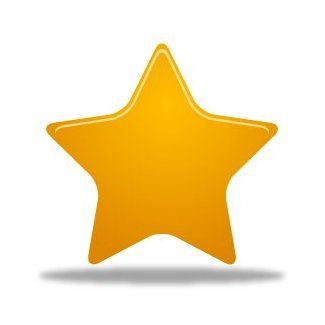 Happy New Year - Help Website and Upcoming Features
Happy New Year 2013 to all.
This year we're planning some major enhancements to the platform. Many of you have reacted positively to the new platform and its new interface. We've received a fair amount of constructive feedback as well and we've integrated as many requests as we could.
Online Manual
We're officially releasing our online manual through our help website: http://help.lvsys.com which presents all the information required for working with the CMS. We've worked very hard on this help resource. It provides a lot of information about uploading documents, images, SEO, creating articles, managing pages and using the CMS in general .
We're constantly adding new pages to the help website, so if you have questions about a section, feel free to let us know by leaving a message on http://help.lvsys.com/contact
New Features
As part of the recent batch of upgrades, you can enjoy the following features: integrated CRM, centralized SEO review, a new CMS interface, a template manager, many improvements to the ecommerce and article modules in general.
You will notice the new interface has been improved to maximize your user space. It works on mobile platforms so you can access the CMS on the go. See an overview of our admin panel.
Template Manager
In 2013, we're deploying a new module called the "Template Manager." All new sites are being developped with this module. The template manager is a user friendly and easy way to build website pages. It contains a good chunk of our know-how. Its drag and drop functionality allows you to easily lay out components to build new templates.
Older sites will not move automatically to the template manager, but will be addressed on an ongoing basis. The template manager is fully compatible with our conventional templates and will not conflict with your existing work.
Wine Club
We're continuing to work on the wine club management module we announced serveral months ago. We've integrated lots of feedback during the development of this feature and hope to release this in Q1.
Virtual Terminal
We will deploy our new virtual terminal, which will allow you to process orders directly on the backend of the system. The terminal will make it easier to process orders "on the go" while leveraging the CRM and order management platform.
We welcome your feedback
As always, we welcome your feedback. If there's a function you think should be added to the CMS, or if you're struggling with workflow, please let us know and we'll do our best to integrate it in our system.
Thank you and Happy New Year
-- Your dedicated LVSYS Team