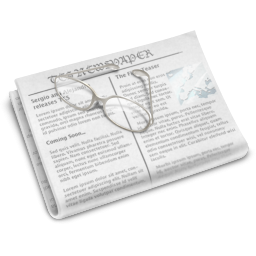 LVSYS portal coming, FTP access improved, E-Commerce features
LVSYS Newsletter - October, 2013
LVSYS Portal Coming Soon
We're getting ready to deploy a new website portal that alows you to login and manage your account; create new website instances; monitor website resource utilization; and access invoice history - all from one convenient location.
Improved FTP Access
FTP access has been hugely successful and has enabled web developers to unleash unprecedented productivity from the LVSYS platform. Learn how to use FTP now.
Click here to to learn more...
e-Commerce Options Benefit Your Customers and You
Shopping Carts - easy to deploy solutions for new or existing websites
Volume Discounts Extended - offer customers volume discounts on mix and match orders
Free Shipping - one global setting sets up free shipping on all purchase totals that meet a minimum.
Not an LVSYS Client yet?
Visit us to learn about the benefits of the LVSYS web site platform.
Easy to use CMS
Blogs, online store, club management, event calendar, photo and video blog, and more
Affordable tools that scale with you as your business grows
A la carte modules allow you to choose what you need
Continually developing new and better tools to respond to your needs
Get online with LVSYS now!

Call (503) 837-6300 for a free consultation.