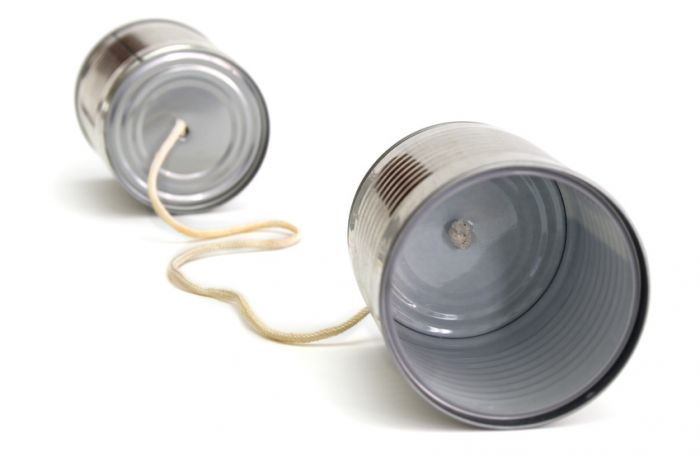 More SSL patches. HeartBleed and Poodle
In recent months, several SSL vulnerabilities have been discovered. We've received multiple emails from concerned clients about the health of the LVSYS platform so we decided to add a blog post about how we handle security.
We keep a close eye on anything related to security and we apply all patches as soon as they are available. This is one of the numerous benefits that come with the LVSYS platform. In addition, we take a conservative approach to the management of our servers by running only what is essential for a web server, and by proactively disabling old protocols or protocols known to have failures.
Here are some facts about our update process
Security updates are installed automatically
Engineers monitor servers all day long
Websites have over 600 points of alerts notifying the support team of critical to non critical issues
Our software uses auto negotiation mechanisms to connect to remote servers
SSLv2 and SSLv3 are turned off.
Servers run stable web server software.
Thank you
Your dedicated LVSYS team
---
Here's the LVSYS.com SSL Labs Result: