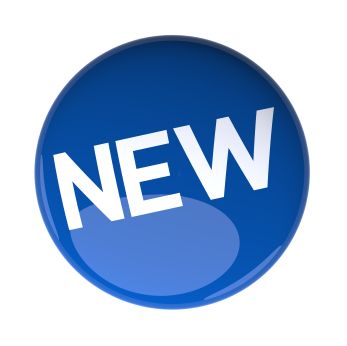 New Ad Serving Module Available on LVSYS
LVSYS has just deployed an Ad Serving Module, available now to our clients. The module features all the functionality you need to create zones for ads to display and create campaigns to hold your ads. We provide the full range of ad sizes, from buttons to banners and skyscrapers, so you can easily transfer your existing ads or create new campaigns using the familiar tools of the LVSYS interface.
We're still working on pricing for the Ad Module, but we do offer a free service with a limited number of zones and campaigns. So, if you are searching for a way to serve ads on your website, or have been impacted by the sudden closure of OpenX onRamp, consider the convenience of consolidating your advertising in the easy to use LVSYS system. Sometimes, simpler is better.
Interested?
If you are interested, please contact us for more information at (503) 468-4880 or sales@lvsys.com.