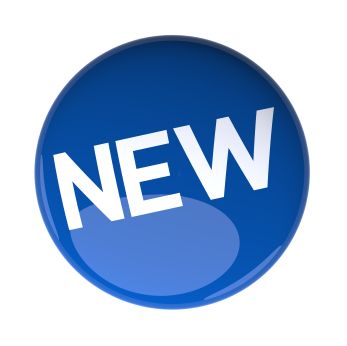 OpenX onRamp - the free ad service - is permanently shutdown due to malware attack
The OpenX onRamp free advertising service has been taken down, throwing havoc for millions of websites. OpenX administrators had seen increased security breaches and instead of fixing the problems decided to take the entire service down, casting a large doubt on OpenX's ability to remain a large player in the Open Source ad serving world.
Keep a local backup of data hosted on third party free services
First, there's a lesson to be learned here: if you use a third party provider for free, you should keep a local copy of all your data - in this case ad graphics, campaigns and zones - so you can easily migrate to another platform.
Imagine what it would be if Facebook pulled the plug... all your photos, content, blog posts, etc would be gone forever. Unlikerly to happen with Facebook, but that's the mindset you should have about data you push to other platforms for free.
Migrating to LVSYS' Ad Server
We're here to help you. We have been working for a year on our own Ad Serving module, which has been pushed aside by other more pressing tasks and lack of demand. However, we have seen an increased demand in our Ad Serving module and are therefore announcing that we will be taking it live during Q1 of 2013.
Our customers impacted by the shutdown of openX OnRamp will be able to use this module as soon as this week. We will be contacting you to start the transition and get your ads to display on your website.
As with all things, we are going for a simple design, easy to manage system, integrated in the CMS.
Stay tuned for more updates on the subject
Read More
http://agbeat.com/business-news/openx-onramp-closed-indefinitely-blames-hackers/
http://www.adexchanger.com/online-advertising/openx-shuts-down-its-onramp-ad-server-after-big-malware-attack/