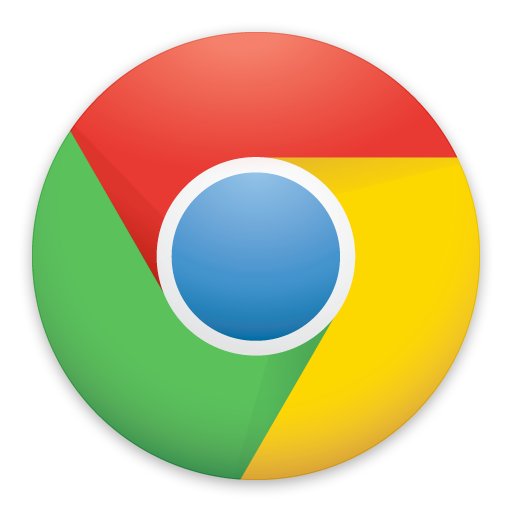 Warning: Google search engine update - content should be above the fold
Here we go again.
Google released an update of its search algorithm which will impact how websites will rank in search results.
The update will penalize sites whose relevant content appears below the fold.
"Below the fold" identifies all the content that is visible only when you scroll down a web page.
Google says this update will impact 1% of search results, that's very significant when you come to think of it. You can read Google's announcement on google's website
How will the update impact you?
Well, LVSYS always strives to produce websites with a sound structure that presents the relevant content above the fold.
Aside from the home page - which usually concentrates more content and where visitors tends to spend less time reading and more time redirecting themselves to other areas - you can remain confident that your sites's ranking will remain unchanged.
Again, this is another area where creative design must integrate user experience by placing relevant content near the top, and place ads on the page in an non-obtrusive way.
If you believe you went down in rankings, then contact us to get a quick audit.
Stay Tuned.
Your LVSYS Team