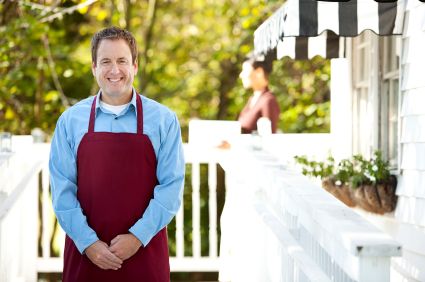 eCommerce Solutions
Selling products online has never been easier! Group your products in multiple categories, estimate shipping costs, accept credit cards and pull reports. All shopping carts transactions are executed securely over an encrypted communication. Advanced functionality is available.
A trusted place to run an online store
Our CMS (Content Management System) is fully integrated with our backend servers for your online store experience. Your customers will place orders in an intuitive interface. Our software will collect all the necessary information and store it securely on our servers.
We can calculate shipping costs on the fly with UPS, Fedex, USPS - and even OWS (Oregon Wine Services) for wineries in Oregon.
All orders will arrive to your email box, and we will provide you with a desktop application to execute the orders.
Like we said above, our approach to eCommerce is very efficient and simple.