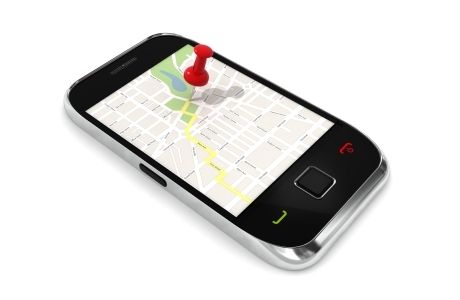 Mobile Apps & Websites
Don't miss out on the mobile revolution. The mobile trend is going up. People will visit your website from their cell-phone, don't get stuck behind with an outdated website!
Standard Compliant, Mobile Optimizations
Our CMS complies to the web standards. This way, you are guaranteed that your website will display well on mobile platforms. We've worked very hard at making sure of it.
Sometimes, websites might need dedicated mobile templates. The LVSYS CMS is flexible enough and will accomodate those situations gracefully by providing a dual set of templates: some for full blown browsers, and some for mobile devices.
Complement your business with a Phone App
Sometimes, a mobile website isn't enough and you need to reach out to your audience with a dedicated Phone App. We have lots of experience developing mobile applications.