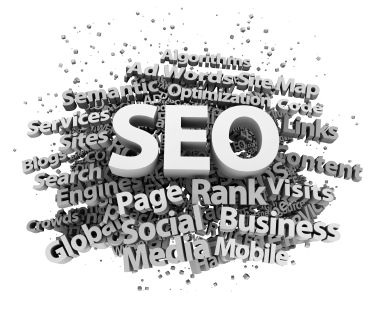 Built-in SEO
You don't exist when search engines can't find your website. Well, we make sure that they do. All our websites, without exception, are optimized for search engines. It's such an integral part of business nowdays that we've made it a standard de-facto features.
SEO you can rely on.
Our system will generate automatic sitemaps; each page will promote its content with RSS feeds; you can customize the page title and meta tags of each page with fine granularity; and finally, each template is optimized so that search engines can index your content and crawl it without errors.
As some say, SEO is both an art and a science. We think our CMS turned it into a science.