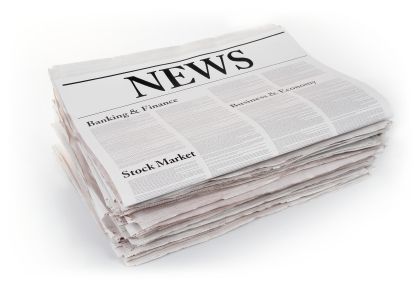 Newspaper CMS and Website Solutions
If you represent a newspaper, a magazine or another type of publication, our system is definitely designed for you.
We've integrated most of the tools you need to publish your content, collect stats, monetize and connect to the social media. Our CMS provides unmatched photo management and video integration. We're SEO experts.
Features of interest
Article, Categories, with video and rich media support
Website search
Archive
Classified
Business Listings by regions and categories, with videos, maps, photos and reviews
Event Calendar by regions and categories, with videos, maps, photos and reviews
Travel Oregon ORB integration (if you are in Oregon)
Advertising
Interactive Maps
Member Databases
Social Media integration
Video Galleries
Photo Galleries
Forms
Live Chat
And more... see our full feature list
Portfolio Examples